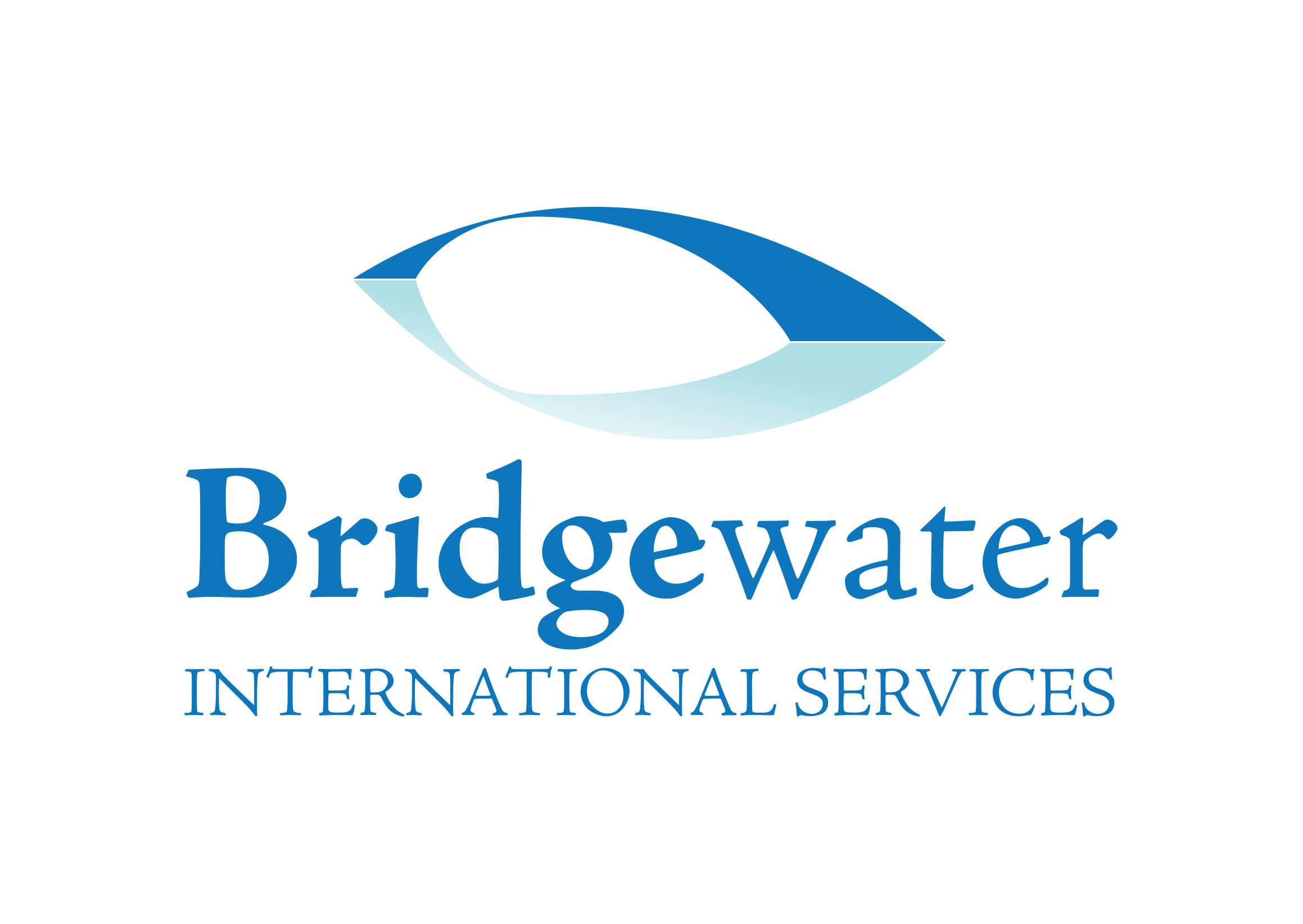 Remote? No problem
Mission Graphics will work in your time-zone, stay in touch via email, Skype®, FaceTime® or any other means necessary to keep the communication lines open. We deliver using online cloud storage, even to countries where the access to mission work is limited.
The team at Bridgewater came to us from an island nation in the South Pacific, and we were able to communicate and complete the project as requested.
We will work with you, no matter where you are in the world.