your business. your success. our goal.
Have it your way.
Piecemeal.
A LA CARTE
CREATE YOUR BRAND
Logo Design $349
Corporate ID including Logo Design $899
Branding Analysis, Corp. ID, Logo Design $1499
APPLYING YOUR BRAND(ING)
Branding & Corp ID Handbook $49 per page
Annual Report $49 per page
Custom E-mail Signature Setup w/ Tutorial $59
Flyer Designs $75/side
Branding Manual 1 Pager $99
5-pack Presentation Slide Templates $129
Stationery Design $199
Brochure Design $349
Custom Website Design & Build $1999
Signage Design *
Vector & Info Graphics *
Promotional items, T-SHIRTS, MUGS, PENS, etc.*
... DON'T SEE WHAT YOU NEED? Just call 🙂
RUNNING THE SHOW
Social Media Graphics & Visuals starting at $39
Catalog Layout & Design $39 per page
Trade Show Design *
Package Design *
Event Tickets / Graphics *
Book Layout & Cover Design *
Editorial Services *
INDIVIDUALISTIC
Invitations / Cards
Personalized Stationery
Wall art & Vinyl Design
TUTORIALS
We will come to you for $75 hr (2 hr minimum)
Adobe Photoshop
Adobe Illustrator
Adobe InDesign
Mac User Essentials
Principles of Design & Layout
SPECIALTY
Hand Illustrations
Architectural Rendering
Real Estate Floor Plans
Landscape Design
1-HOUR CONSULTATION
$195
We will come to you, listen, learn and then advise on your next steps forward. We'll provide options for resources, ways to build your marketing strategy and ideas for growth and lead generation.
*Many of the services offered here won't be a standard, cookie-cutter price. Let's talk and we can figure out what you need and how we can help each other.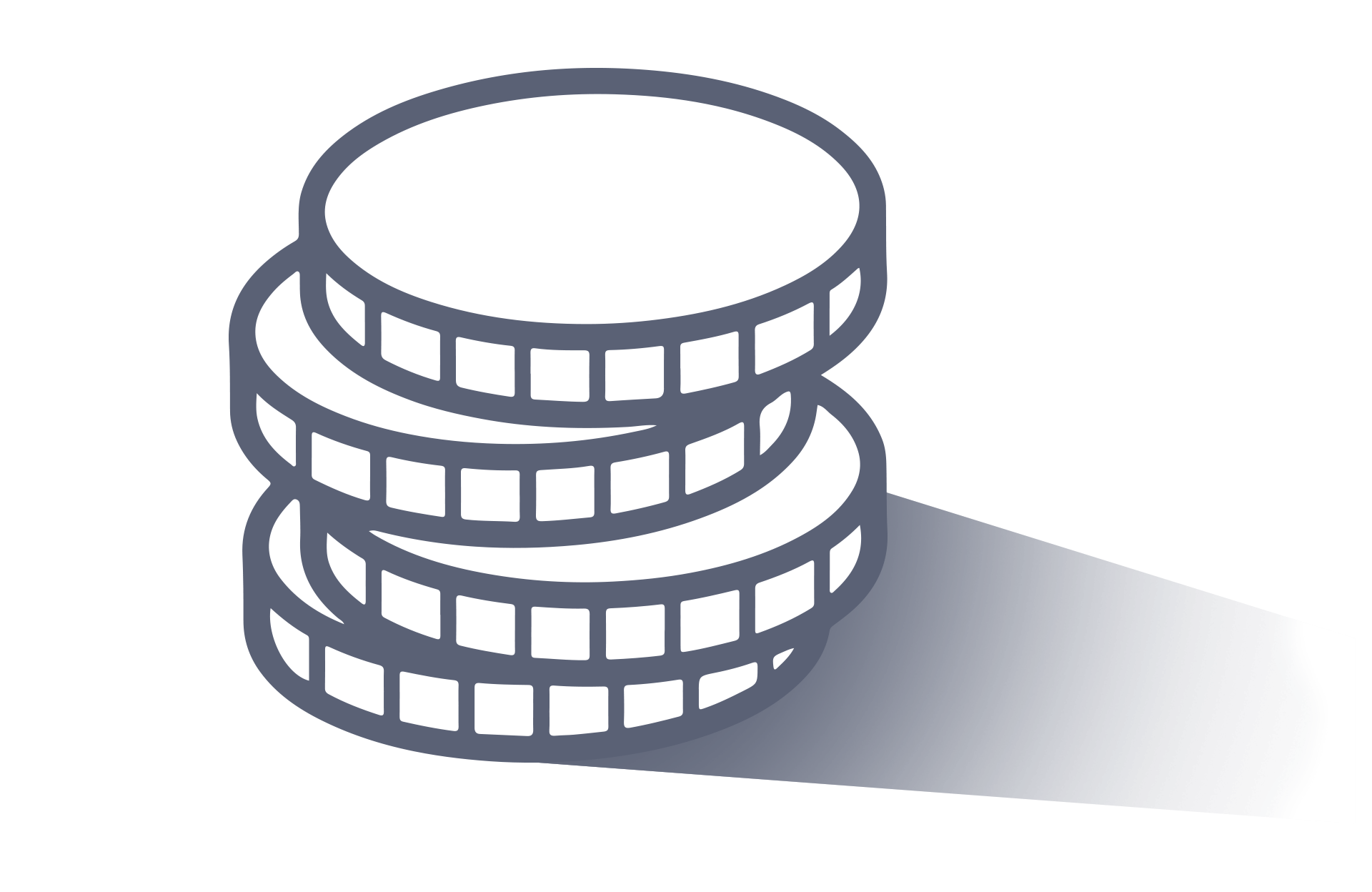 an opportunity to save
Instead of hiring someone full time who may not have the experience or the longevity in the industry, we'll do it for you at a fraction of that salary expense, and also with years of knowledge and industry know-how.
Start the conversation
The best way to find out if this is a fit for you and your business is to get in touch.