... just let me work for you 🙂
I won't leave in under 2 years
I spoke with a friend recently who was part of corporate business. He told me most 'hires' get trained very quickly now, because in many cases, companies are fortunate to keep new employees past the 12-24 month mark!
If you work with Mission.Graphics, I'll stay as long as you need me.
Don't give me a desk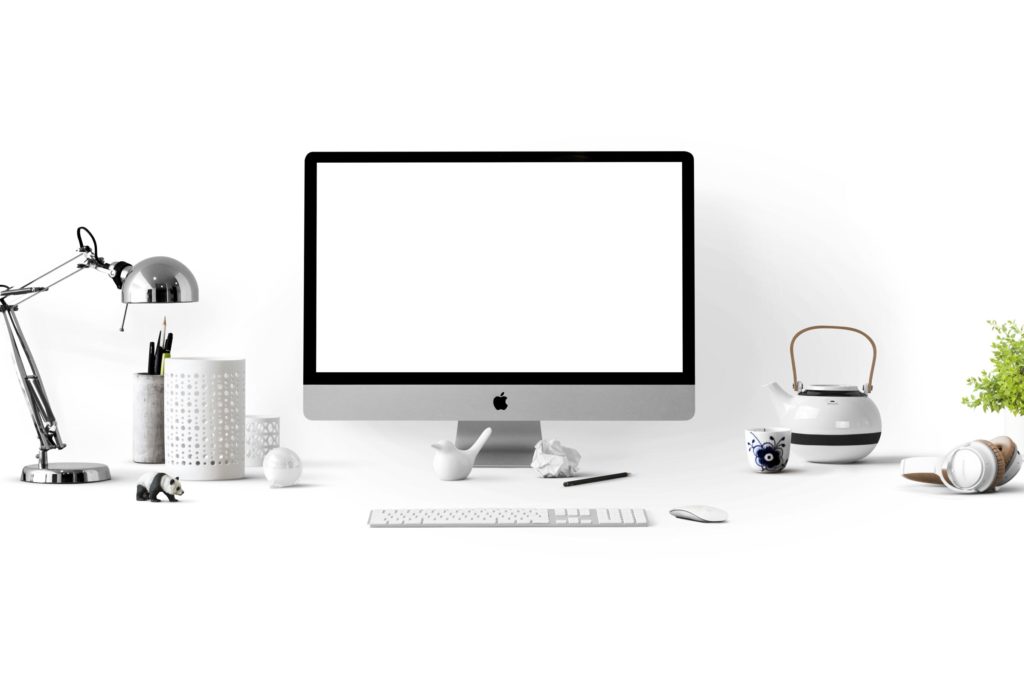 I have my own. I won't cost you any office space, and you won't need to keep supplying me with pens, staplers, a bowl of apples and the all-out party for Saint Pat's day. I'm good, I'll work in my own space and provide you with efficient service for every minute I spend on your project.
You owe me no upgrades or software
I'm your graphics guy, marketing guy, website guy, social media guy, print broker, sign maker, and a few more things. The best part is, I don't need you to buy my software or keep it up to date. That's on me. You just get the work you need, when you need it.
I won't be a dead end.
If we get your branding figured out, we can move to your online presence. Once that's underway, we can print your business cards. Got those, let's look at your services package and your marketing. Analyzed and honed to perfection, we'll take that newly developed strategy and enhance your website, your advertising, and your overall business goals. There will always be more to do to help your business grow!
Not really offered in many other places in this way, Mission.Graphics is a unique and yet perfect fit for the business owner that may not yet be ready to hire a full time VP of Marketing, but could throw a few dollars each month into a catalyst for growth and potential.