Does your logo meet the mark?
Have you wondered if your logo needs a fresh look? Why not get a professional assessment for just $75?
---
3 easy steps
Fill out the form below
Upload a copy of your logo, or paste in a link to your logo online (for example if it's on a website)
Wait 1 business day or less, and…You'll get a professional multi-point assessment report of your logo in your email inbox.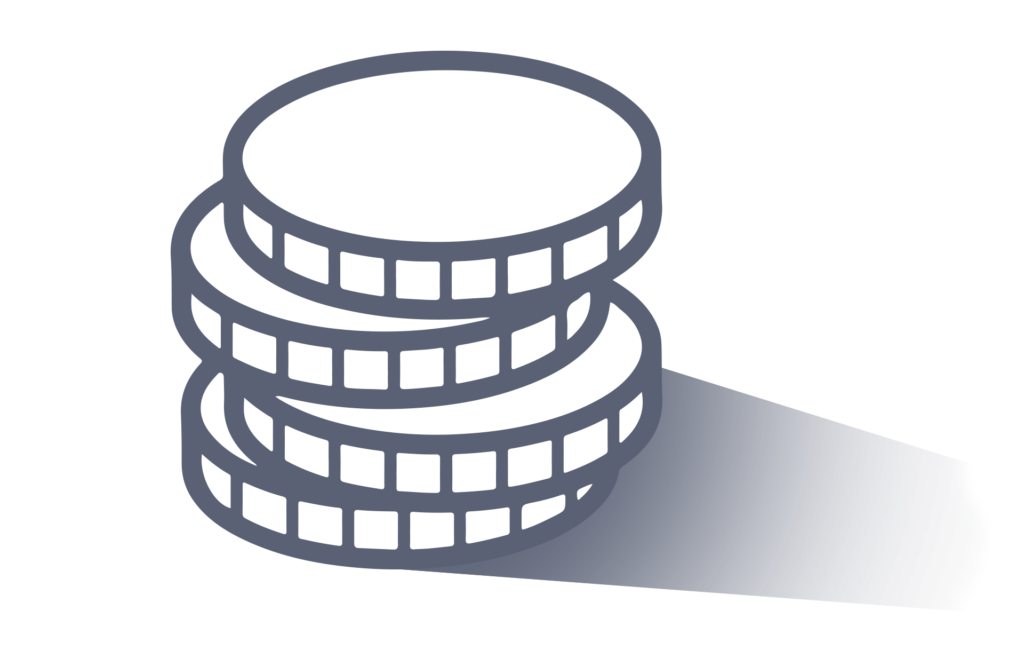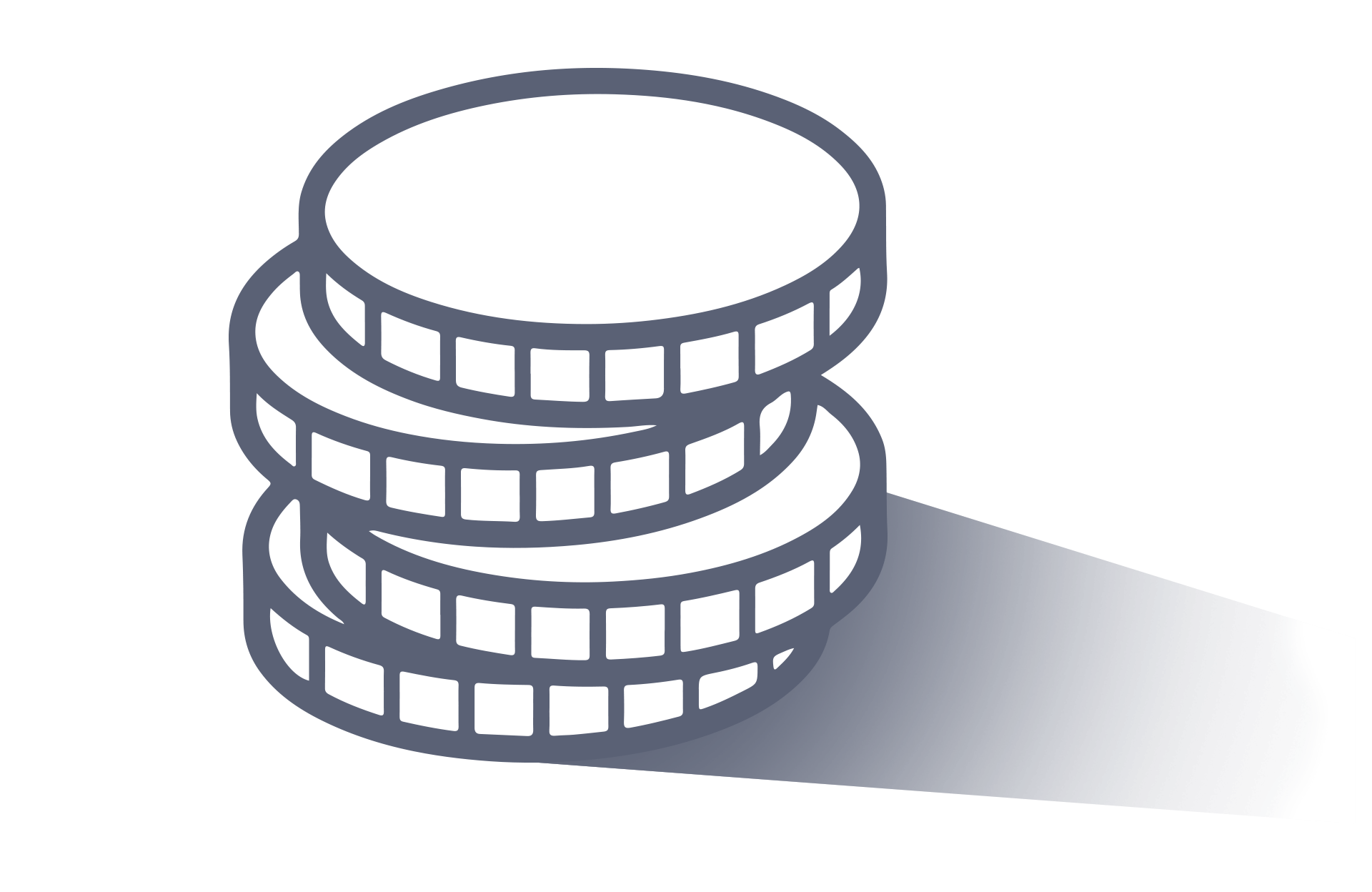 Why spend the money?
Assessment = $75
Fix My Logo Service = $200
MISSION GRAPHICS' Entré Logo Design & Color Palette = $500
If your assessment renders a need for updating or correcting your logo, by purchasing our 'Fix My Logo' service, you'll come out ahead (a savings of $225) of starting from scratch with our Entré package.
---
Get started
---
Who's assessing my logo?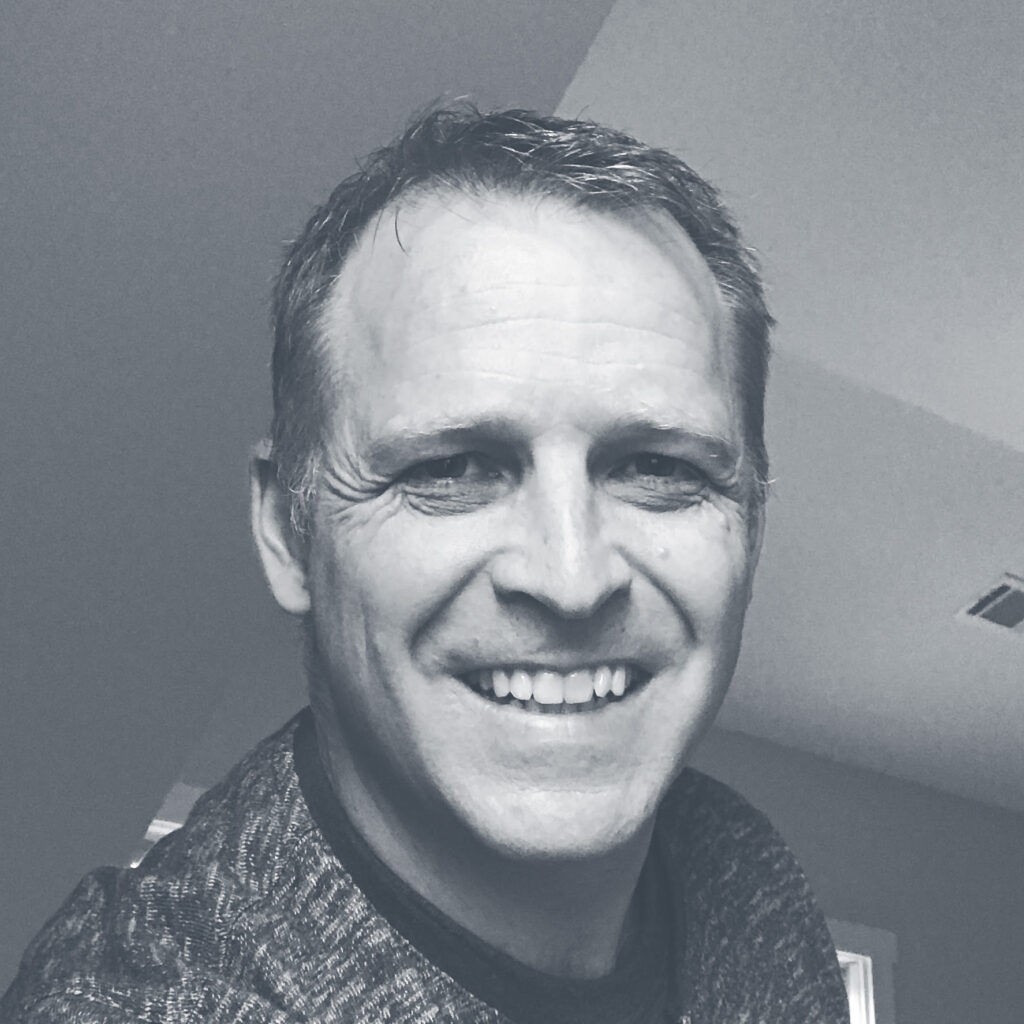 Branding and Logo Design has been a passion for Jonny for over 25 years. He has helped entrepreneurs and startups by designing hundreds of logos, and he has also created full branding packages for corporate and small businesses internationally.