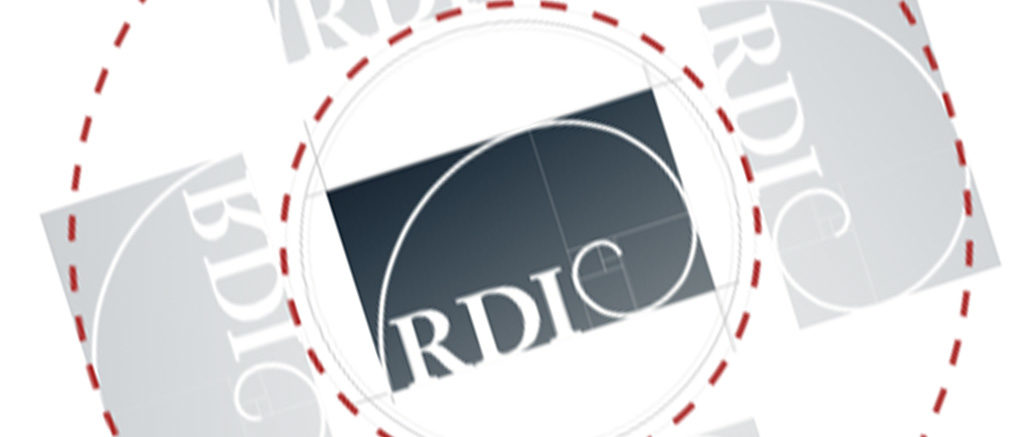 To answer this question, I'll share what I do. I sent this recently to a young lady who was starting a new business.
Startup Company Branding Options:
A. $149 - Hey Jonny, I would like you to supply me with a digital version of what I have already completely conceived, or have already sketched out. I know my colors, text and image requirements.
B. $349 - Hey Jonny, I know what I like, but I need help to get my ideas into some concrete. I have some thoughts, but I want a professional opinion and design. I'd like to see what you could do in 2-4 design ideas for me.
After checking out these two statements… If B best describes where you are, I am gonna need the deets below to get a good Logo Brief from you. If your story is more like A, send me whatcha got or let's have a conversation about your cool ideas. Some of these Logo Brief steps still probably apply.
Logo Brief compilation steps
OVERALL IMPRESSION. Spend some time looking at two types of existing logos from two different angles.

Search out your closest competitors and pull 1-3 logos in that industry and tell me what you like about them, and what you don't.
Secondly, search other industries that have logos that you really like, and tell me why you like them.
Think about color, overall design, fonts, and dark or light presentation.
Consider whether or not they work when reduced in size or down to a simple black and white mark.
Do a quick brainstorm. I know, it' will hurt a little, but maybe throw together a word cloud / tags / keywords that represent well.

YOUR LIST OF MUST HAVES. NB: Be willing to hear some suggestions if you have some requirements that may effectually 'break the rules' of logo design.

What colors do you feel you must have?
What word(s) are you using to represent your company?
Do you require a slogan to help make sense of your brand initially? What is it, if you already know?
What single element would you like to see graphically represented in your logo?

SUBMIT YOUR NOTES

Once you have a good idea of what you like / don't like, and a list of your must haves, send me what you have put together. If you're a super nerd, go ahead and put together a glorious Word Doc. If you are simply ready to get this shindig going, drop it all into an email for me. Yep. Just drop it all in there. I'll get the gist. Hey, I've worked from a napkin sketch before, so email is sensational.
Drop me a 50% downpayment so we can do an official digital handshake to seal the deal. Then give me a couple days to digest what you've sent.

AND SO IT BEGINS

My goal, especially with option B above, will be to get you a first draft of ideas within 7-10 days.
When you get that draft, you can sure think of it as a final if you just love one of the ideas in the document. It happens.
If we need to tweak, just send me back your feedback by email and I'll put some more time into it.
Questions are always legit. No dumb questions out there. Just ask.
When we're all done, I'll supply whatever you need to get this awesome logo and company on the map 🙂