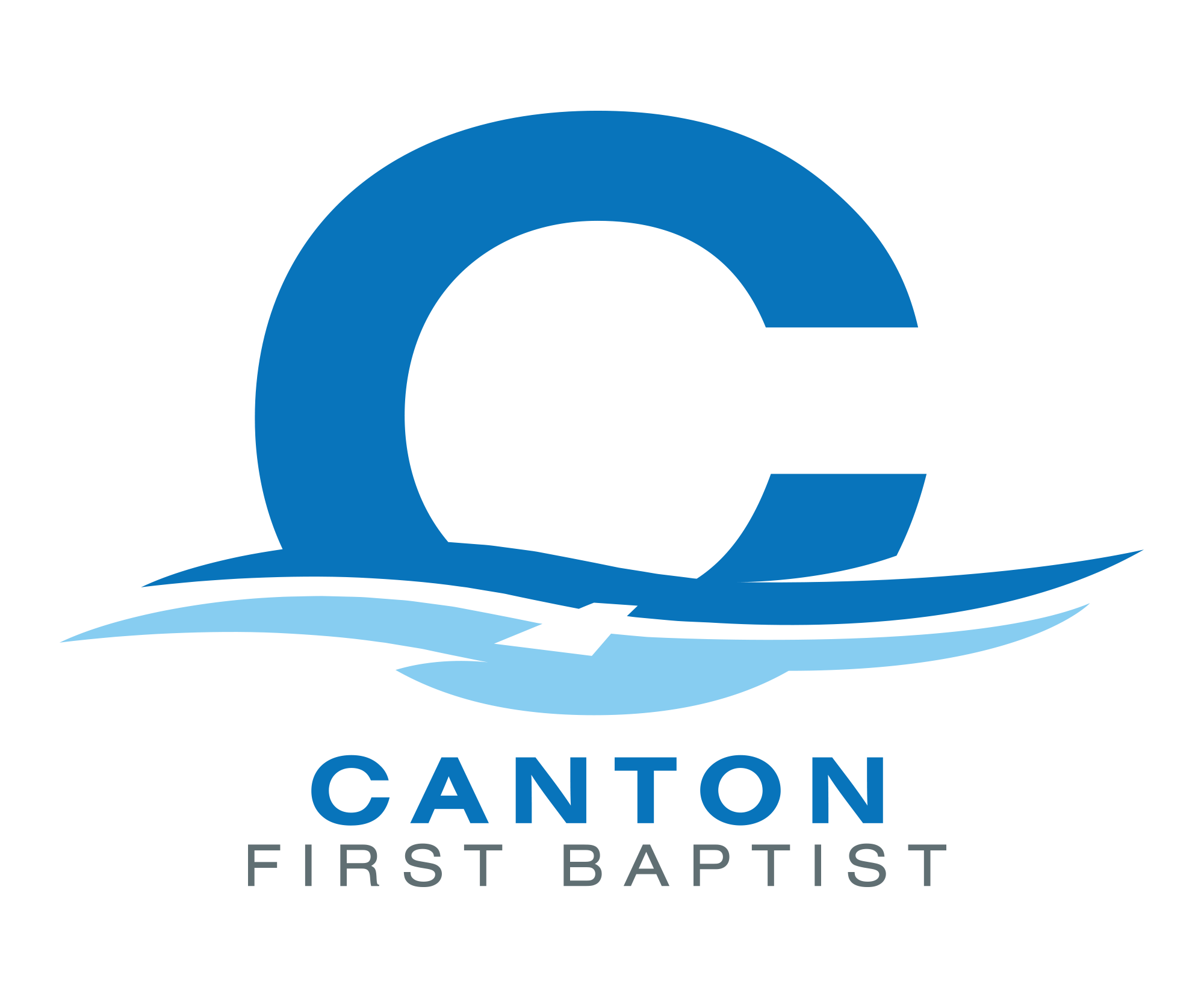 You are invited
Canton First Baptist received a new pastor and decided to rebrand.
Mission Graphics walked through the process with them. They were presented with 2 rounds of various options. Later in the final design phases the subtle white cross was laid in to complete the final image.
Canton First Baptist sits on a reservoir to the north side of Canton, Georgia. The blue color scheme represents the big sky overhead, the water on which the church property sits, and the Water of Life that is preached and communicated through the pastors and teachers every week. The cross represents Jesus as He laid down His life for mankind - the ultimate message of love and grace extended to anyone who seeks a relationship with Him.
You are invited to attend and meet people who love Jesus and want to serve each other. Come see us if you are in the area.