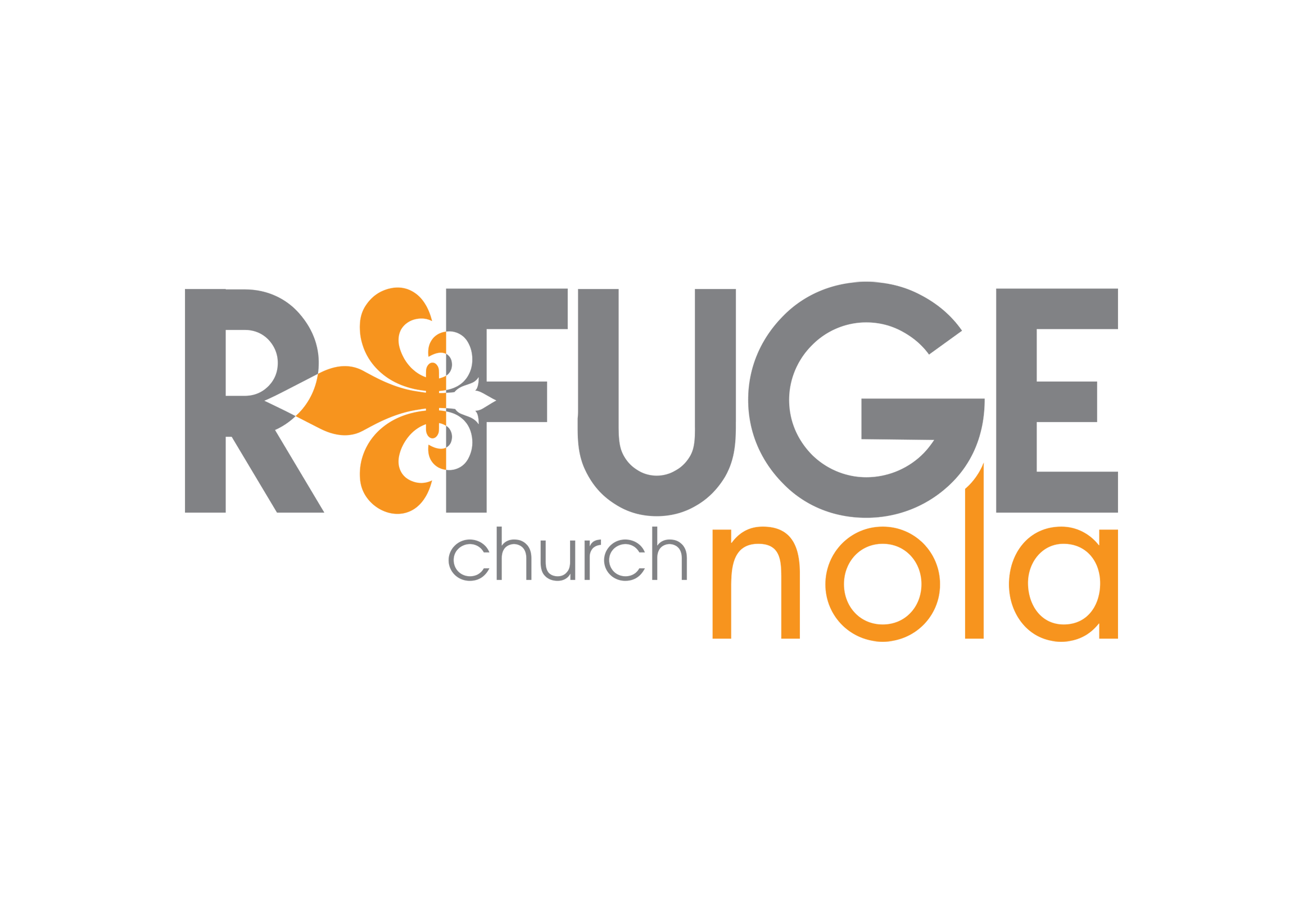 Helping the startup church
the Refuge Church in New Orleans is a place where ministry happens in spite of the challenges. It's an area where few like to go, and yet people still need Jesus.
Startup churches will receive help in whatever way possible to get their graphics in place. Mission Graphics thrives on helping ministries that are just beginning.
If this is you, your logo doesn't need to be held back because of lack of budget. Get in touch and we'll start a conversation.
Ready to find out more?
Drop us a line today with your deets!